Struggling with Labor problem at construction? Not anymore. Learn How?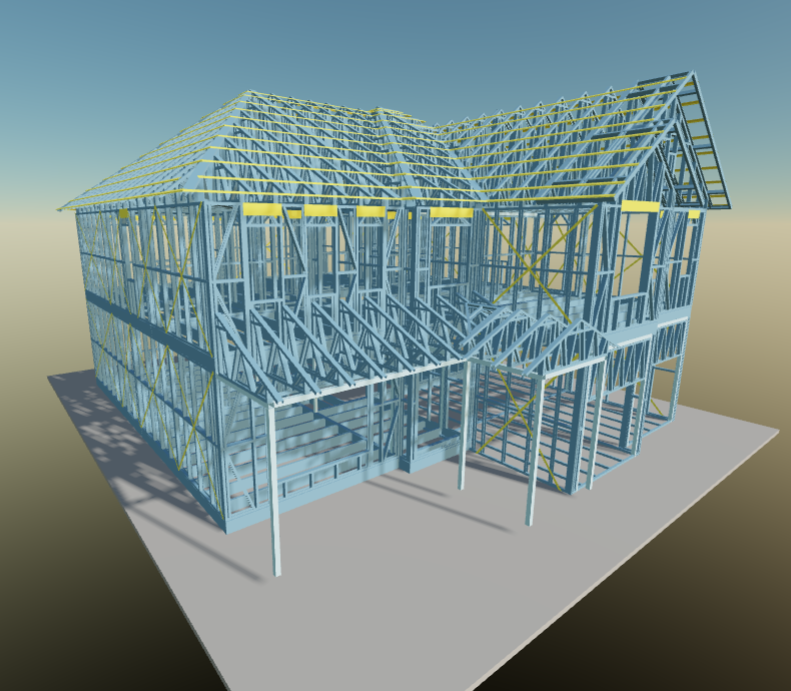 Labour shortage is an ongoing trend that we are witnessing across the construction industry today. While it has been estimated that the industry is likely to grow by 12 percent by the end of 2026, the problem of labour shortage is likely to shoot up to around 60 percent as a large section of the available workforce is choosing other lucrative industries over brick and mortar. In such a scenario, dealing with the mismatch between the project demand and labour supply can be challenging.
The boom in the Indian real estate industry over the past few years has increased the demand for construction workers by manifold. There are several factors which are contributing towards this shortage. These include the upswing in the construction activity in the Middle-East causing migration of the workforce, Government schemes for village improvement resulting in labour absorption in the villages itself, and rural employment schemes that have been motivating the laborer to stay back in the villages.
https://jadrosteel.com/top-benefits-of-using-light-gauge-steel-frame-structure/
LGSF can help you tackle this problem and continue delivering projects in time.
Use construction materials which reduce the need for skilled labour: From flooring products to building technologies like LGSF, the developers are increasingly adopting ways that can reduce their alliance on high-cost skilled labour.
Embrace technology: The construction industry has typically been slow to adopt new technology to optimise construction schedules and increase efficiency. However, with the increase in the demand and supply of skilled workforce, it is time now to embrace new methods of construction like LGSF.
Enhance the skills of present workforce: In order to retain the unskilled workforce, the construction companies are also trying to develop the skills of their present workforce, especially the workers including the masons and the carpenters. However reliance on Construction Technology like LGSF need less skilled labour.
CONTACT
J.L NO- 28, Satghoria, Panchla, Howrah, West Bengal – 711322 , India
sales@jadrosteel.com
91+9830030144